*** Click Title for Resellers, Cover for Preview (Amazon) – Enjoy
Short stories collected together for a reason.
* * *
Night Driver light sci-fi, Outback Australian, Nullabor Plain, truckers
Mind-Walk contemporary, ACD, choices, last wishes, Heysen Trail
The Roundel light fantasy, roundel shapes in rhyme and time, mystic
Lost super-short, contemporary
Zani Dacrydium Seeks Similar super-short, contemporary
Love and Loss super-short, contemporary
Tones of Dawn – Reprise! contemporary, art and music, seeing beyond
Books2Read Links mybook.to/Seeking
* * *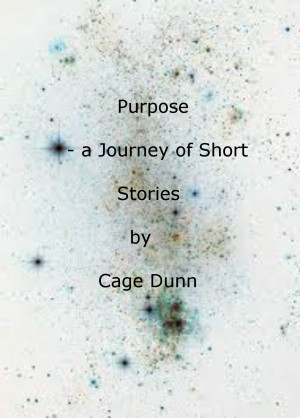 A long journey, a lost soul, a destination in mind, and a task to perform. Which of these four stories will open your eyes?
Journey Sci-fi – Journey, they tell her, but for whom?
Long Way Home Sci-fi – A Stranger in a strange land
Wave Post-apoc, sci-fi – What comes in with the water?
Psychological Reprogramming Sci-fi – the things we cannot see, that know us at our deepest level
* * *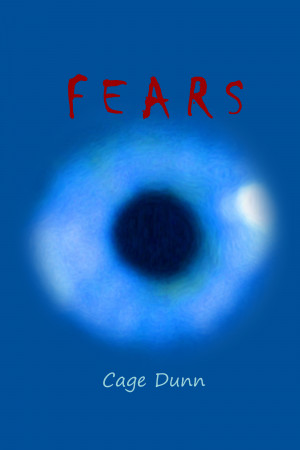 Two short stories: