And today this one is free until the end of the month:
A damaged ex-covert operative seeks the quiet life but has to deal with the niggling problems from the last job before she can settle in real life.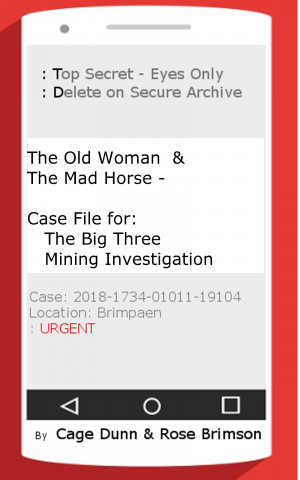 It was supposed to be a quiet place for a cyber-researcher to take up her new role after the attempt on her life. But the country town of Brimpaen bristles with an undercurrent of fear that Hella Solaris, recently retired from covert ops, can't leave alone. The instincts that have kept her alive this long are burning worse than the scars from the last failed sting.
And this rot stinks like a shallow grave.
Like someone followed her. Like it's personal.
---
Next week, I'll add another one — which one would you like to read?
BTW: the Purpose anthology is now gone, but if you want a copy …
Meanwhile, back at the desk with three options for new stories now that I've subbed to all the places I'd planned to for this year.